Article from http://www.romove.cz
Printed 30.05.2023 22:55

---
Council of Europe commissioner welcomes Lety pig farm deal
24-11-2017
Dominik Jůn
Nils Muižnieks, the Council of Europe's Commissioner for Human Rights, has welcomed a deal for the Czech government to acquire the site of a pig farm in Lety, southern Bohemia, which once housed a World War II internment camp for Roma.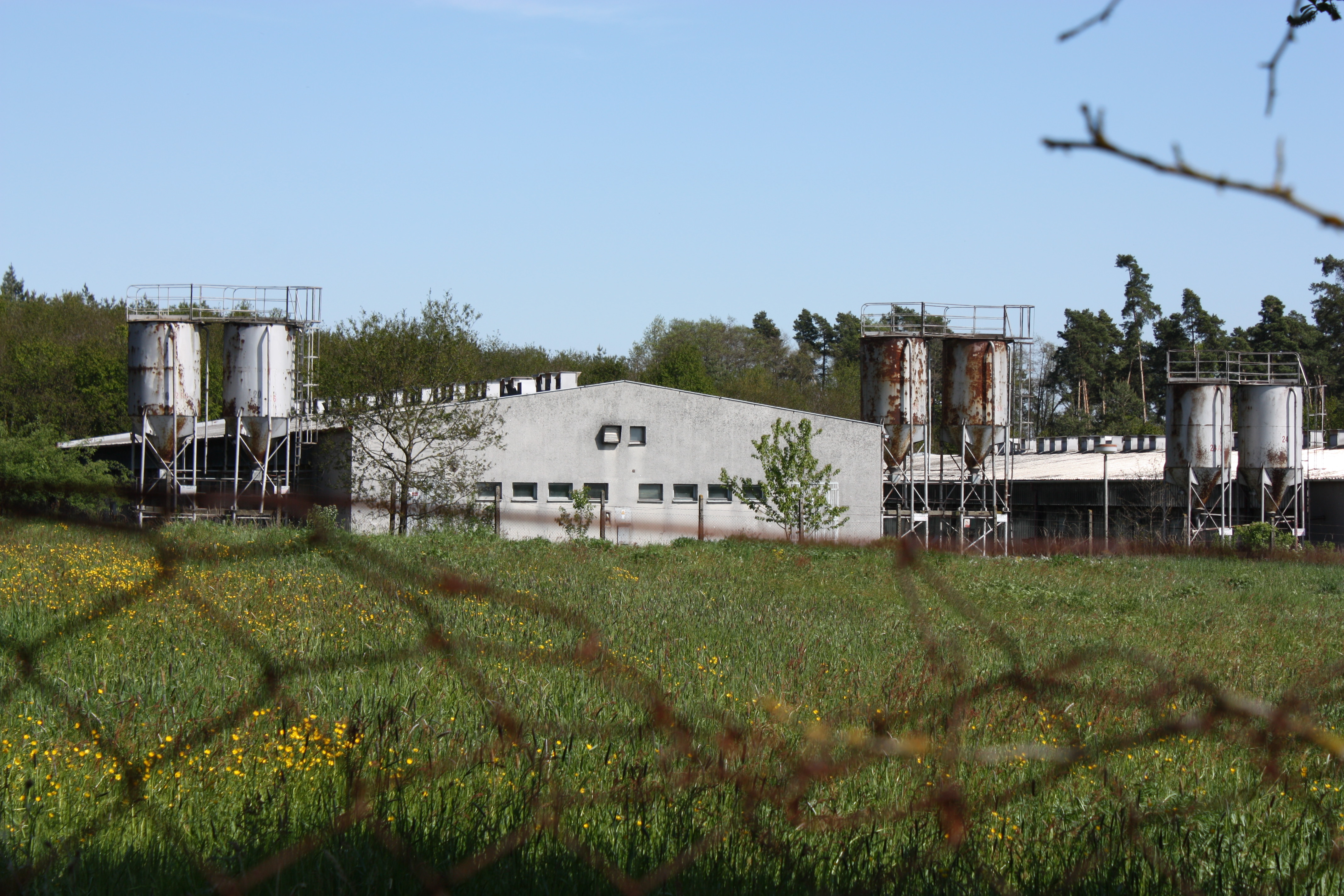 The Czech government signed the paperwork for the purchase of the Lety pig farm site on Thursday. Under the terms of the deal with owner AGPI, the Czech state will pay around 450 million crowns for the acquisition, as well as an additional 120 million crowns for cleaning up the area, including the demolition of the pig farm, and the installation of a memorial.
The Council of Europe has repeatedly urged Czech authorities to find a way of closing the pig farm, which has been operating at the site since the 1970s. On Friday, Nils Muižnieks, the Council of Europe's Commissioner for Human Rights, issued the following statement welcoming the deal finalised between the pig farm owners and the government:
"…I praise the efforts of the authorities and in particular the leading role played in the negotiations by the Minister of Culture. The closure of the farm finally puts an end to an insult to the Roma victims of the Holocaust, the survivors and their descendants."
Muižnieks also called on authorities to now turn to the issue of creating a memorial at the site:
"I am aware of the complexity of the removal of the industrial plant from the site where it has been operating for decades. Its reconversion into a permanent and dignified memorial is the challenge which lies ahead for the Roma community, the authorities and the national memorial institutions…It is my firm belief that the erection of a memorial is crucial for understanding the fate of the Roma during the Second World War, and that it will send a positive message to society at large."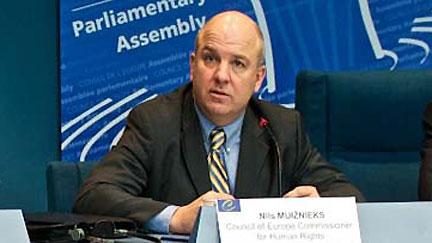 The Lety concentration camp was used as an internment and labour camp, mainly for Roma prisoners, during the era of the Nazi Protectorate of Bohemia and Moravia. Hundreds of prisoners died under appalling conditions, while numerous others were sent off to their deaths to exterminations camps such as Auschwitz. Closed before the end of the war, the history of the camp was then largely forgotten; knowledge of the Romani Holocaust often being underplayed or ignored.
Renewed efforts by historians, particularly from the 1990s onwards, saw the Czech government facing pressure to close down the pig farm – its very presence viewed as a slight against the Roma people. President Václav Havel unveiled a memorial at Lety in 1995, noting that the suffering of the Roma during World War II had "disappeared from the general memory."
After intense negotiations, AGPI announced back in August that it had accepted an offer by the government to buy out the site. The deal, signed on Friday between the owners and the Czech Ministry of Culture, has also been welcomed by numerous civic and Roma groups.
---
The original article can be found at: http://romove.radio.czcz/en/clanek/27263
Copyright © Radio Praha, 1996 - 2003